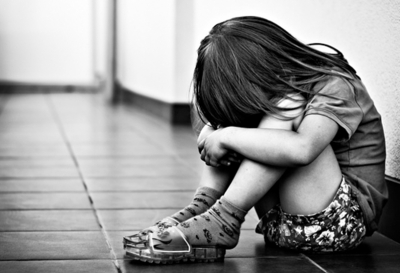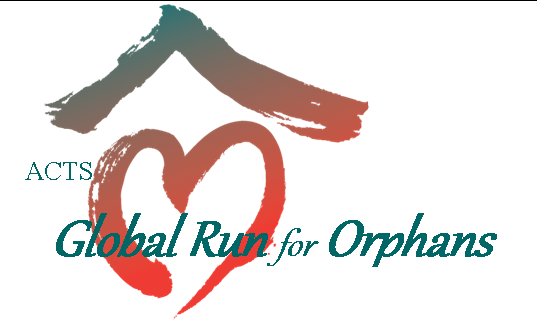 Orphans around the world are caught in the cycle of poverty, drugs, alcohol, crime, trafficking, HIV/AIDS, prostitution and slavery. Their plight haunts countries in every corner of the globe. With your help we can break that cycle of hopelessness by providing assistance in the form of food, adequate housing, medical care, and education.
The Need to Help Orphans and Orphanages is Huge
Every year 1.5 million children die from Hunger… a large percent are orphans
It's estimated that over 400,000 children are sold across international borders each year… many are orphans
Over 8 million children are believed to be trapped in some form of child labor slavery… again, many are orphans
In many countries, orphanages provide the best and last line of defense against these realities
ACTS Global Run for Orphans project is about connecting individuals, businesses, charitable organizations and churches to orphans around the world through charity runs. It empowers ordinary people to do extraordinary things by participating in a celebrity charity event featuring various route distances such as a Marathon, half-Marathon, 10K, 5K, and a Bike Race to raise funds that will provide for the needs of orphan children globally.
For the last 30 + years, Friendship Sports Association (FSA) has organized successful charity runs on all 7 continents of the world. Through this partnership, financial donations directly benefit the lives of orphans. Charity event fundraising efforts literally touch the lives of orphan children around the world by providing food, a home for orphans, healthcare, and education.
Our partnership with FSA allows us to add new events in communities throughout the US and internationally in order to focus attention on the sad status of so many orphans around the world while bringing relief and hope for a brighter future.
Wherever and whenever a ACTS Global Run for Orphans event takes place it allows people to see what we are already doing for orphan care, while others acquire information and, hopefully, a passion to also serve the orphan cause. How We Work
Significant funds for orphan homes is raised when people obtain individual and business sponsors. Entry fees are used for administering the event and creating more ACTS Global Run for Orphans events around the world.
Celebrities, community leaders, religious leaders and prominent business owners are invited to promote, sponsor, host, and participate in all or part of the charity event.
Global Run for Orphans Expo" is scheduled where and when logistically possible to create awareness of the needs of orphans. The expo features informational kiosks that serve to educate participants and visitors about the plight of today's orphans and some of the possible solutions, including adoption, child sponsorship or joint partnerships that create resources for an orphanage.
To learn more on how you can get involved with ACTS Global Run for Orphans, please contact us today! We are always looking for new ways to help enhance the life of an orphan child.
No images available to show
No videos available to show
Campaign creator has disabled public viewing of donations