Partners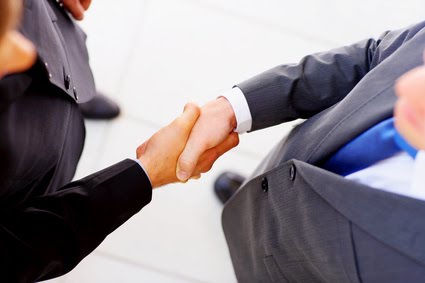 The Foundation establishes relationships with individuals, companies and organizations committed to our mission. Our partners play an integral role in supporting our organization, our programs and ultimately our initiatives.

We are constantly looking for new partnerships and alliances that will help The ACTS Charitable Foundation with its programs and projects. There are several ways a to become involved with the Foundation. We provide several options so that you can choose which best suit your goals and objectives.



Become Involved Today:



Joint Venture Partner:

Consider collaborating on a specific program that aligns with your organization's mission and objectives.  F

or more information contact us.
Strategic Partner:

The Foundation enters into strategic partnerships with other organizations and businesses to increase the overall organizational strength and effectiveness to achieve common goals.

Contact us

for more information.

Marketing Partner:

With a focus on marketing, promotion, media or social media, consider helping us with our overall marketing efforts...for the Foundation...for a particular program or social enterprise.

Contact us

for more information.

Event Sponsor:

The Foundation hosts various events throughout the year that support our core programs. To find out more about an event and how you can become an event sponsor, gain exposure and media recognition.

Contact us

for more information.
If you are interested in partnering with us or if you have an idea for a program, outreach, event or anything that you think we might be interested in please contact us: