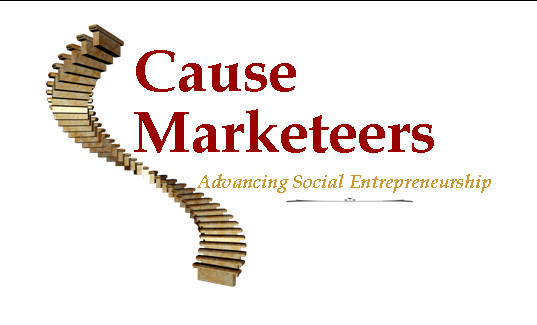 Cause Marketeers
Social entrepreneurs are critical to our society. More than any other group they have the ability to provide solutions to the growing number of social problems that plague us on a worldwide level. This belief in the potential of social entrepreneurship is gaining support since neither the government nor the business sector alone is proving effective at solving the critical social issues facing society today.
Whether you have a desire to create a project as ambitious as feeding millions of people and helping them out of poverty in a third world country, or as modest as feeding people in your neighborhood, now is the perfect time to get started. Social entrepreneurship has never been more needed, more valued and more achievable than it is today.
Social Entrepreneurs are not necessarily extraordinary people...in fact most are quite ordinary, but they all are big dreamers. Dreams give us hope and pave the way for the future. Social entrepreneurs are passionate about seeing change and see things as they should be, not as they are. They believe anything is possible. It is this belief that makes things happen.
Foundation Think Tank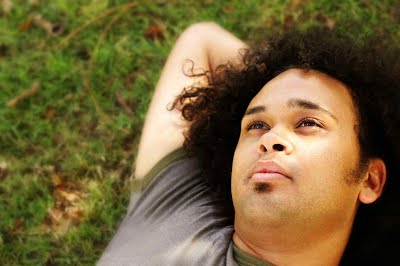 Idealist, advocates, and entrepreneurs will thrive within the Cause Marketeers Advancing Social Entrepreneurs program. Participants will develop business, social change and leadership skills that can assist in improving social and economic conditions worldwide.
The Cause Marketeer Advancing Social Entrepreneurs is an educational program that combines theory and real-world experience in order to create opportunities for program participants to develop solutions for pressing challenges facing individuals, communities, and nations.
Are you driven by a social mission, a desire to find innovative ways to solve social problems? Do you know someone who is? If so, the Foundation is seeking creative individuals to join Cause Marketeers - our "think tank"...who question the status quo, exploit new opportunities, refuse to give up, and are intent on making the world a better place. Through Cause Marketeers, the Foundation is able to develop new ways to accomplish its mission, vision and goals.
For more information on how you can become a member of Cause Marketeers, please contact us