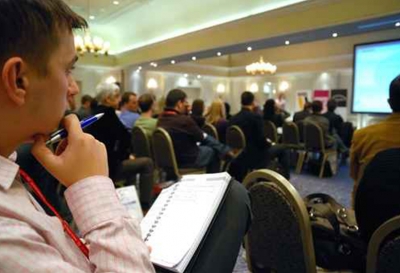 In this increasingly global economy, there is a strong interest in making sure that today's workers have sufficient education and employment opportunities in order to become highly skilled workers, contributing taxpayers, and successful participants in civic life.
Challenges in the economy and among certain segments of the population are now causing a growing concern that there will soon be a shortage of skilled workers in various industries.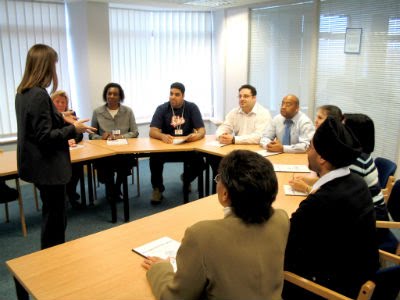 The ACTS Institute for Education and Job Training partners with companies, organizations, institutions, and agencies that offer on-the-job training, training in preparation for job assignment, and continuing job oriented training and skill improvement programs. These are designed to equip an individual to properly perform assigned tasks, to develop additional work capabilities, or to increase his/her level of competence in a particular industry or market segment. Education or training may consist of workshops, seminars, apprenticeships, vocational courses for certification and licensing, and college courses (with or without academic credit) and other special programs or activities.

Scholarships
One of the most important objectives of the ACTS Charitable Foundation is to continually provide opportunities for financial aid to help those qualified individuals who are interested in learning a skill and mastering a trade. Toward that goal, we create scholarship programs with corporate partners, like-minded institutions and organizations. Each program has its own nuances, but all are similar in that they intend to further our overall education and job training initiatives.

Over the years, the Foundation has provided financial resources to offer individual scholarships in such industry segments such as cloud computing, telecommunications, and more recently, industrial coatings. Foundation scholarships assist eligible individuals who have insufficient personal resources to purchase tools and equipment, and to travel to and participate in classroom instruction, workshop, and apprenticeship programs. Scholarships are granted without regard to race, color, creed, religion, sexual orientation, age, gender, disability or national origin. If you would like more information on how you can help the Foundation assist individuals who want to learn a skill or master a trade, please contact us.
No images available to show
No videos available to show
Campaign creator has disabled public viewing of donations